For the last few decades, fitness fans who grew to love unique and bold beers were left to drink watery, bland light beer from the big guys if they wanted to keep their waists trim.
Thankfully for beer lovers, breweries have figured out how to make light craft beers without having to compromise (much) on flavor.
These newest takes on "light" beers — typically around 100 calories and 3 to 6 carbs per 12-oz. serving — run the gamut from ales to pilsners to IPAs, and will keep even the most discerning beer nerd satisfied after a long day recreating.
Keep in mind, however, that carbs make up about 12 to 24 of those 100 calories. The remaining 76 to 88 calories come from alcohol, which is every bit as impactful as carbs if not more so.
Also remember that, while these are light beers, alcohol is still alcohol. Most of the 12-ounce cans or bottles here are just shy of one "standard" alcoholic drink, so it's important to drink responsibly.
With that said, we sampled the 10 best light craft beers now available across the nation so fitness buffs can still enjoy a satisfying beer without compromising on taste.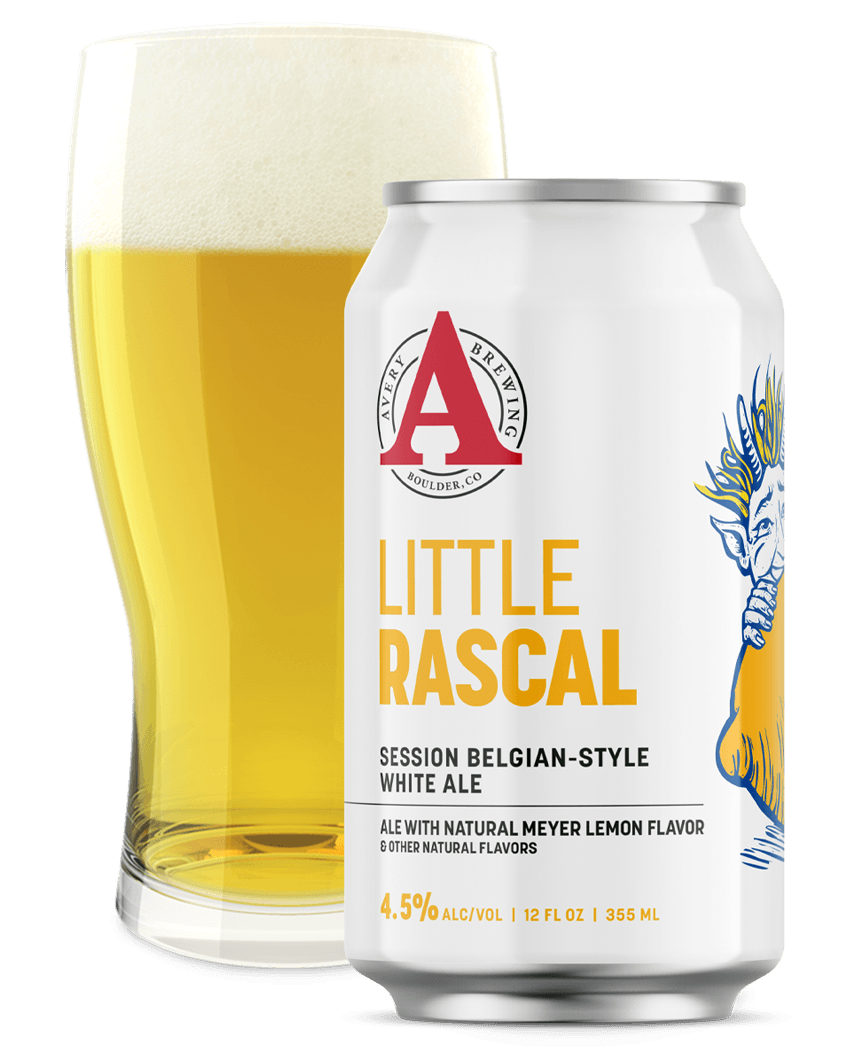 Calories: 100 | Carbs: 3 g | ABV: 4.5%
A more sessionable take on a witbier than the company's flagship White Rascal, Avery Brewing's Little Rascal zigs lemon where its predecessor zags orange, with one-third fewer calories.
Brewed with Meyer lemon and Lemondrop hops, Little Rascal pours slightly hazy, drinks citrusy, and finishes crisply.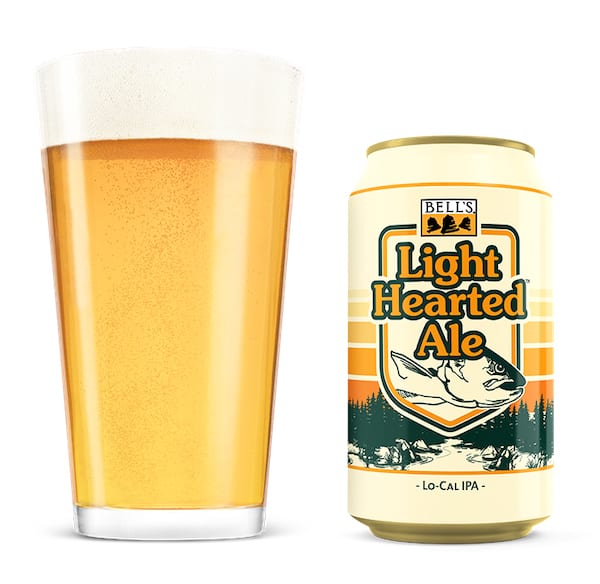 Calories: 110 | Carbs: 8.7 g | ABV: 4%
Perennial hop-head fave Two Hearted Ale gets a lean makeover with this recently released, light version.
Sipping it brings forth a bit of watery-ness at first taste, but that classic floral hoppiness found in its higher-calorie brother quickly follows up.
It's brewed with a blend of Galaxy and Centennial hops that imparts piney, citrus notes.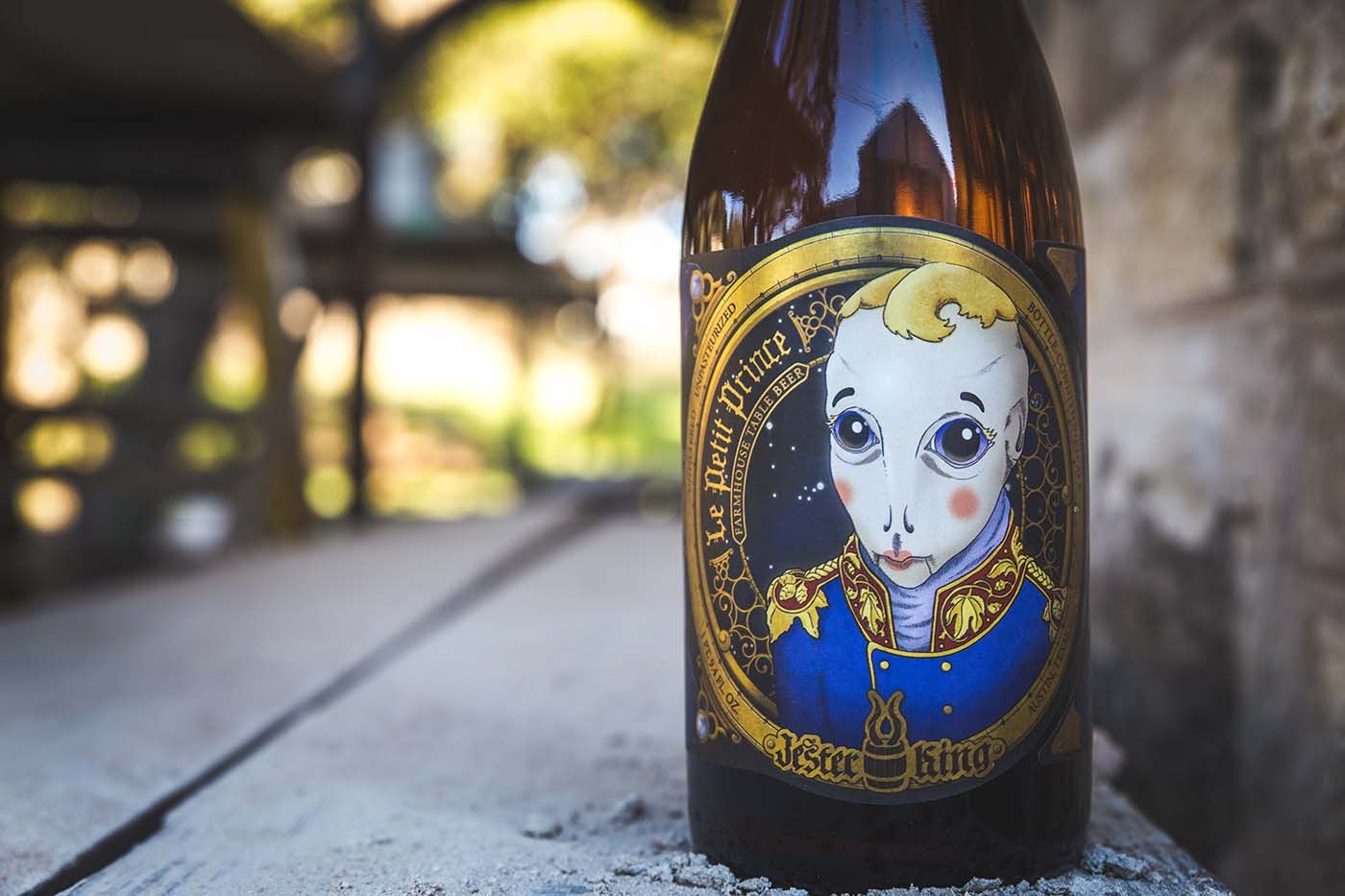 Calories: 75 | ABV: 2.9%
A rare farmhouse entrant in the category, Jester King has managed to pack a relative abundance of saison flavor into a beer with such low calorie and ABV counts.
Earthy notes of yeast and barn funk customary to the style combine with spice and lemon for an unusually fizzy table beer with a dry finish.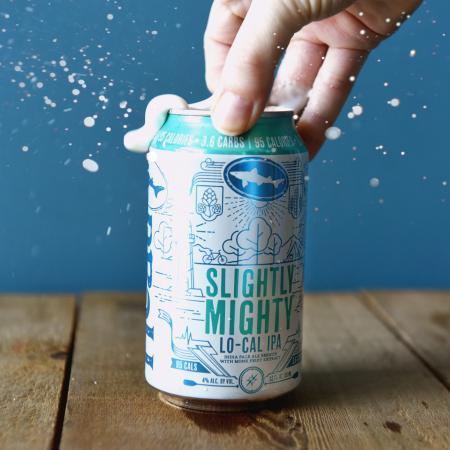 Calories: 95 | Carbs: 3.6 g | ABV: 4%
Slightly Mighty brings a nice tropical sweetness with the addition of monk fruit, one of the better low-calorie sugar alternatives out there.
It pours into a golden haze and offers a crisp taste with well-developed and dynamic flavors of pineapple, mango, and citrus.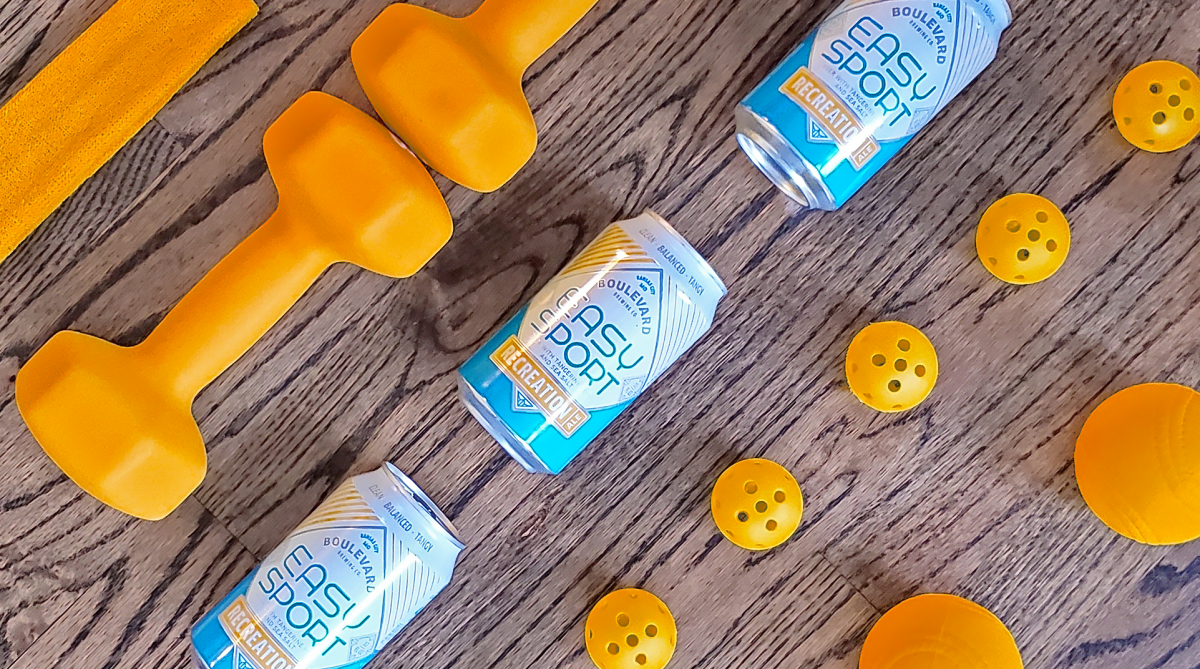 Calories: 99 | Carbs: 5 g | ABV: 4.1%
This "slightly tart, subtly salty" blonde ale is positioned to active folk as refreshing, easy-drinking, and even restorative of nutrients lost to exercise, thanks to electrolytes added during the brewing and fermentation processes.
While its value as a hydration beverage — ethanol is a desiccant, after all — is debatable, Easy Sport's bright, tangerine tang is unquestioned.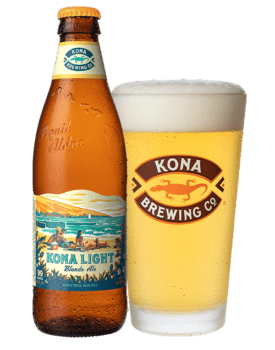 Calories: 99 | Carbs: 4 g | ABV: 4.2%
A smooth and crisp blonde ale under 100 calories, this Kona creation is superb for sipping on slow days off. It features Millennium, Mosaic, and Amarillo hops that provide a bit of spice mixed with subtle mango flavors. Pours clear and is very refreshing.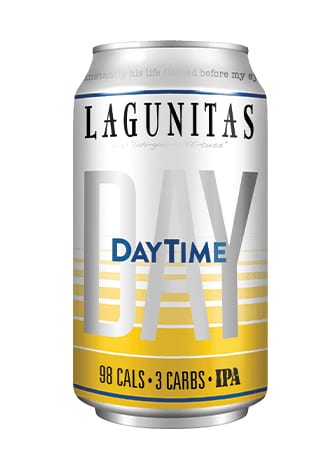 Calories: 98 | Carbs: 3 g | ABV: 4%
An American IPA, this light entry from Lagunitas pours clear and golden with nice hints of sweetness cut by acidic citrus notes that taper off to a grassy, earthiness.
Not too hop-forward, but it has nice, subtle floral aromas that make it very sessionable.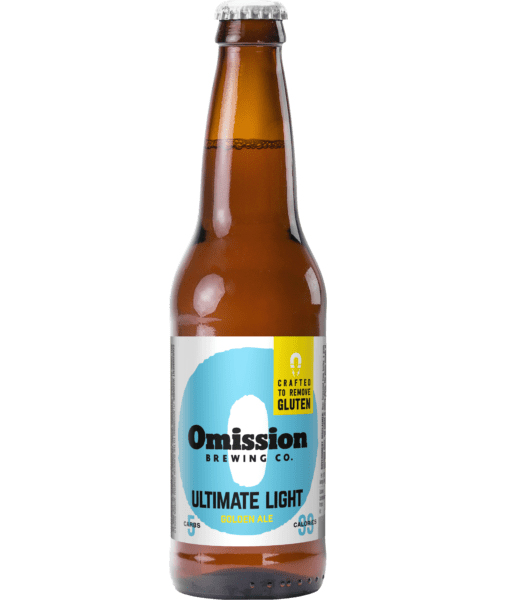 Calories: 99 | Carbs: 3 g | ABV: 4.2%
A great session beer, this golden ale from Omission is — along with being brewed for lower calories and carbs — also made to remove as much of the gluten.
Hops used are Millennium, Citra, and Galaxy, which bring the expected citrus hints to this light beer.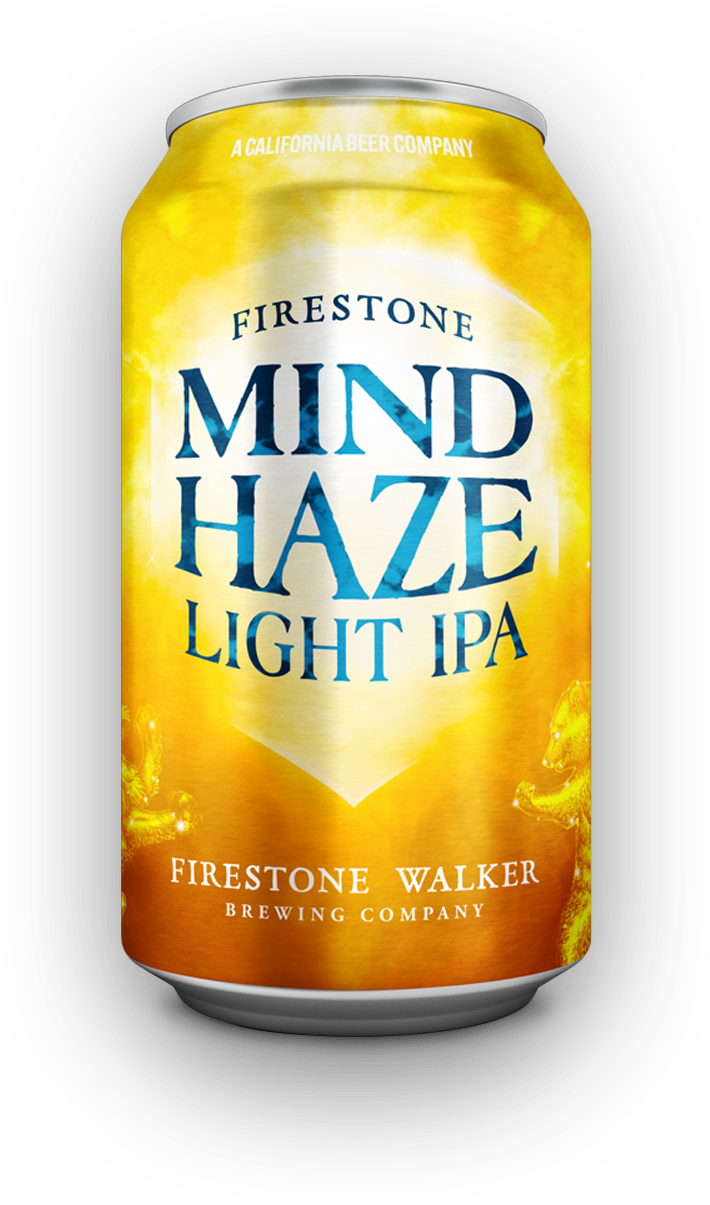 Calories: 100 | Carbs: 8g | ABV: 4%
This bright hazy IPA was engineered to offer an easy-to-drink brew with a full flavor profile.
It's stacked with hops — El Dorado, Mosaic, Chinook, and Idaho 7, to name just a few — making sure this lower-calorie version of Firestone's Mind Haze IPA doesn't sacrifice much in taste.
Notes include pineapple and citrus, finishing only slightly on the bitter side.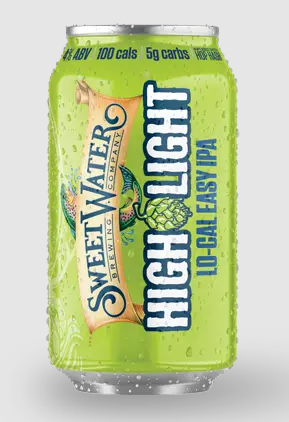 Calories: 100 | Carbs: 5 g | ABV: 4%
Hazies are common in the lo-cal category, but High Light manages to distinguish itself by not really standing out in any individual aspect: It strikes a balance between malt and hop, isn't overly bitter, and doesn't taste too sweet.
Notes of grapefruit, watermelon, and pear subtly carry this baby-bear's-porridge of light beers (i.e., just right).