If you're only heading out for a day hike, you might be tempted to lighten your load and only bring the bare minimum. But a day hike emergency kit can keep you prepared in case you get lost, injured, or caught in bad weather.
Here are a few lightweight and totally portable hiking essentials to stash in your backpack on your next day hike.
1. Nalgene Tritan 32-oz. Wide Mouth Water Bottle (Amazon)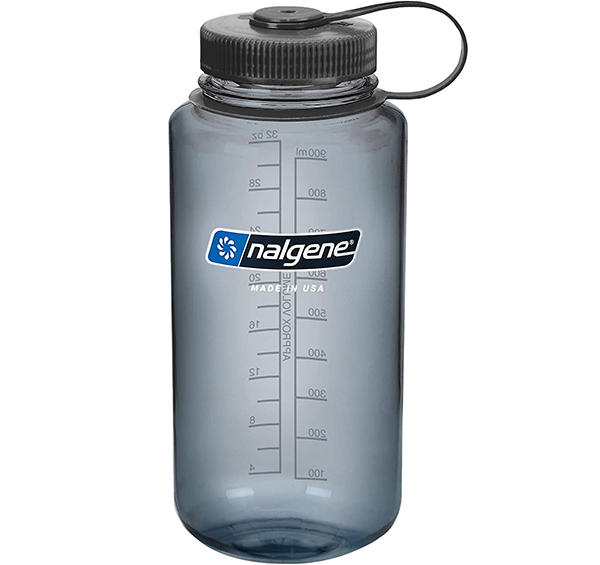 Carry your favorite water bottle for staying hydrated, but throw this practical Nalgene bottle in your backpack as a backup plan. The wide mouth fits most water purifiers and filters — and when it's empty, it's a perfect waterproof container for other essentials in your day hike emergency kit.
2. LifeStraw Personal Water Filter (Amazon)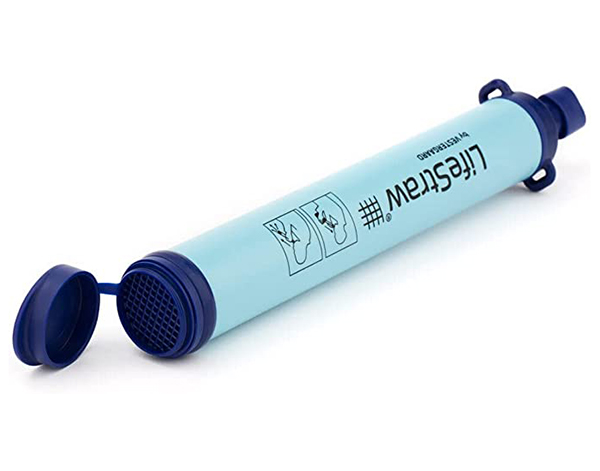 It's important to pack as much water as you need for the hike you have planned. But in an emergency, this portable filter can remove 99.999999% of waterborne bacteria and 99.999% of waterborne parasites — so you can sip more safely from lakes, rivers, and ponds.
Bonus: For every LifeStraw product purchased, the company provides one child with safe drinking water for a year.
3. Reliable Outdoor Gear Compass (Amazon)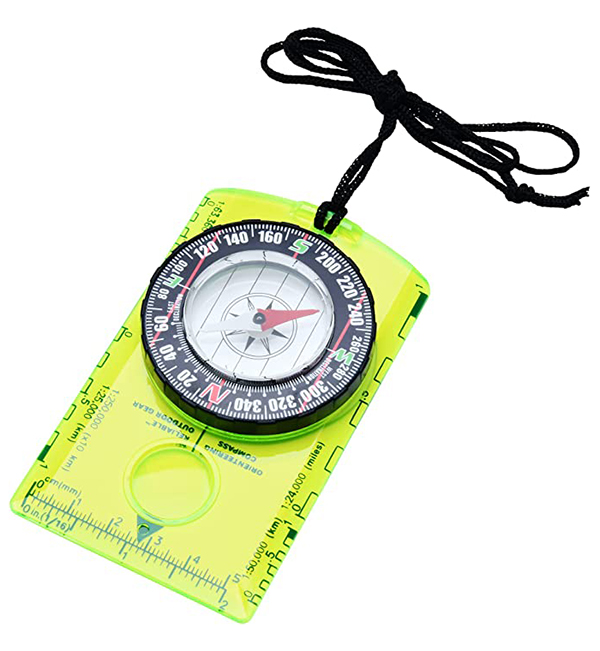 If you get lost, your phone's GPS navigation can help you get back on track — unless you have a weak GPS signal, a dead battery, or your phone gets water-damaged. When tech fails, a basic old-school compass can point you in the right direction.
4. BEACHBAR (BODi)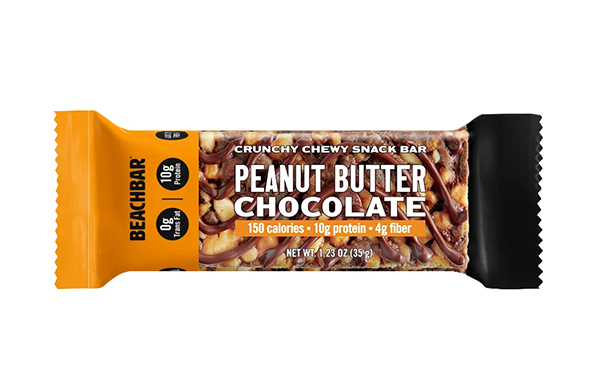 It's hard to think your way out of an emergency when you're hangry. So even if you're only planning a short trek, throw a BEACHBAR or two in your day hike emergency kit.
They take up minimal space, but each snack bar provides 9 to 10 grams of protein, 4 grams of fiber, and 150 calories — perfect if you're in a pinch or just need a quick pick-me-up.
5. Disposable Rain Ponchos (Amazon)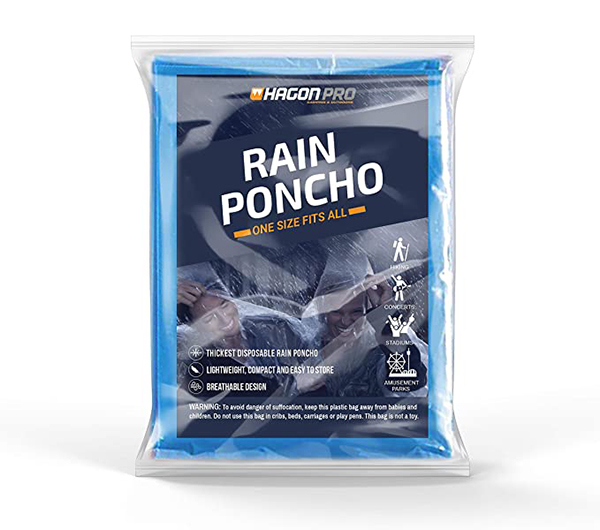 These ponchos come in tiny 4″ x 6″ packages that can easily be stashed in your backpack, so you can stay dry if you get stuck in unexpected bad weather. In a pinch, ponchos can also be used to collect rainwater, mark trails, or protect your gear from the elements.
6. Pyro Putty Lighter and Fire Starter (Amazon)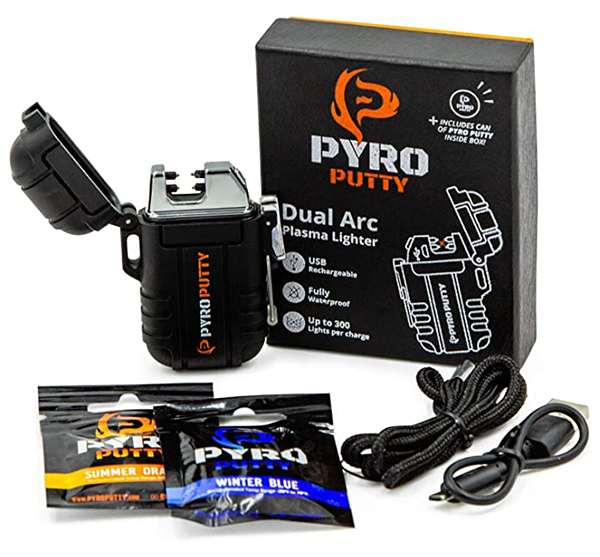 Trying to start a fire with wet matches or wet sticks can be close to impossible. This bundle includes a windproof and waterproof fire starter, along with a rechargeable plasma lighter to ignite it instantly.
7. Foxelli Headlamp Flashlight (Amazon)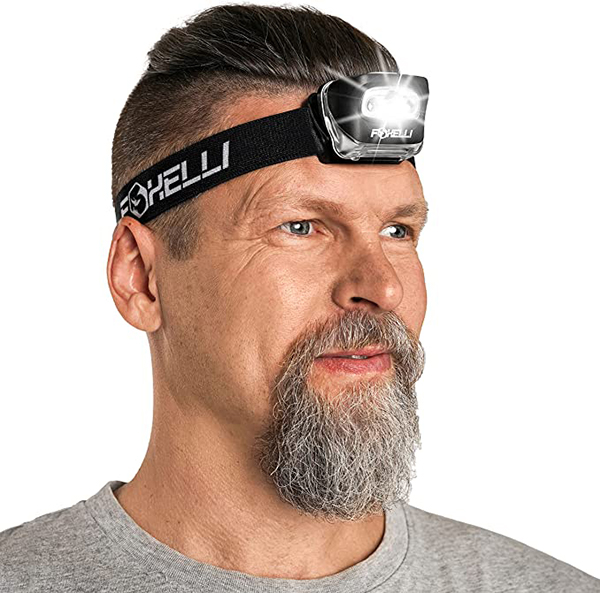 If your day hike unexpectedly turns into an overnight hike, you're going to want a flashlight. This battery-powered headlamp is lightweight and waterproof, with a 165-foot beam to help light your way in the dark.
8. SOL Rescue Howler Whistle (Amazon)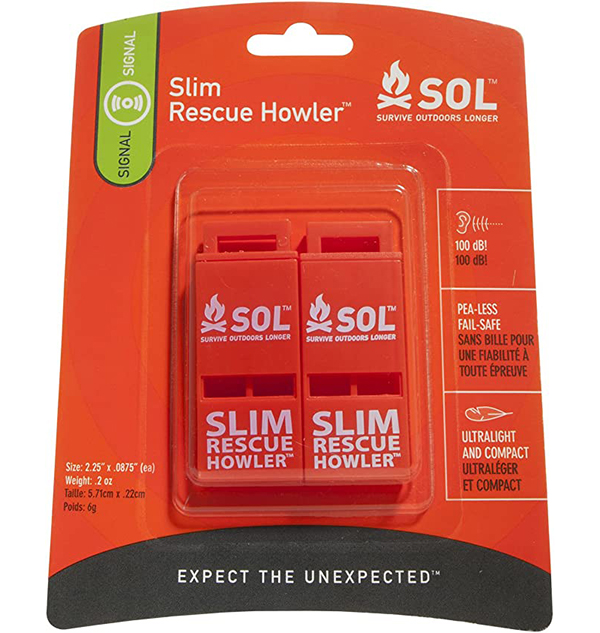 An emergency whistle is louder and more effective than yelling for help. This whistle weighs less than an ounce, attaches easily to your zipper pull, and emits a 100-decibel signal — a similar noise level to a jet flyover.
9. First Aid Kit (Amazon)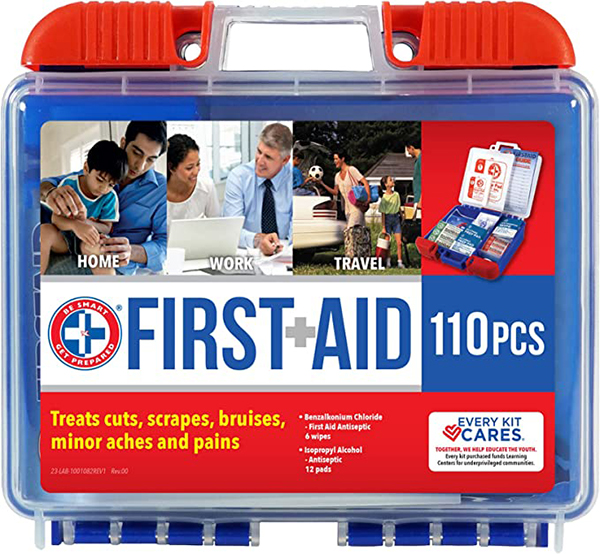 Add this pre-assembled first aid kit to your day hike emergency kit. It weighs less than a pound but contains everything you need to treat minor injuries on the trail — including antiseptic towelettes, antibiotic ointment, a cold compress, bandages, gauze pads, and more.
10. Victorinox Swiss Army Fieldmaster Multi-Tool (Amazon)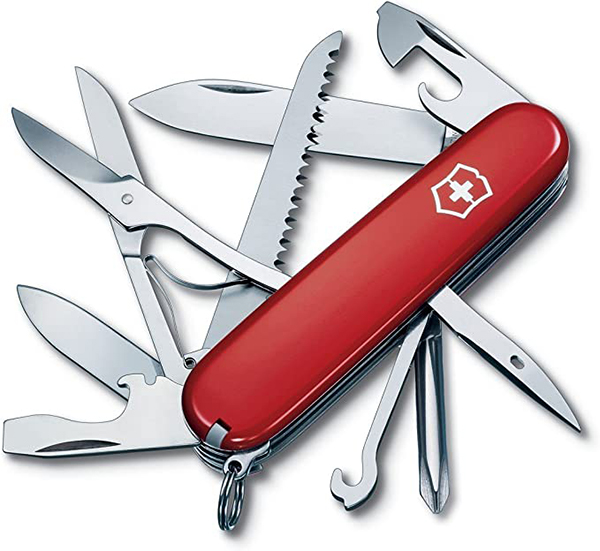 The Swiss Army knife is the O.G. of multi-tools, and this one — at less than 4 inches long and less than 4 ounces — includes two blades, a can opener, a bottle opener, a wood saw, scissors, tweezers, and more.
11. Swiss Safe Emergency Mylar Thermal Blankets (Amazon)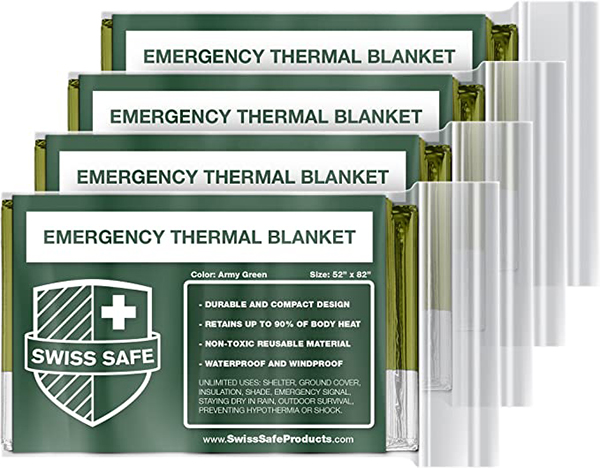 Made from military-grade Mylar, these waterproof and windproof blankets retain up to 90 percent of your body heat — and they can also be used for shade, rain collection, ground cover, or to build a makeshift shelter.
12. Gorilla Tape Mini Duct Tape (Amazon)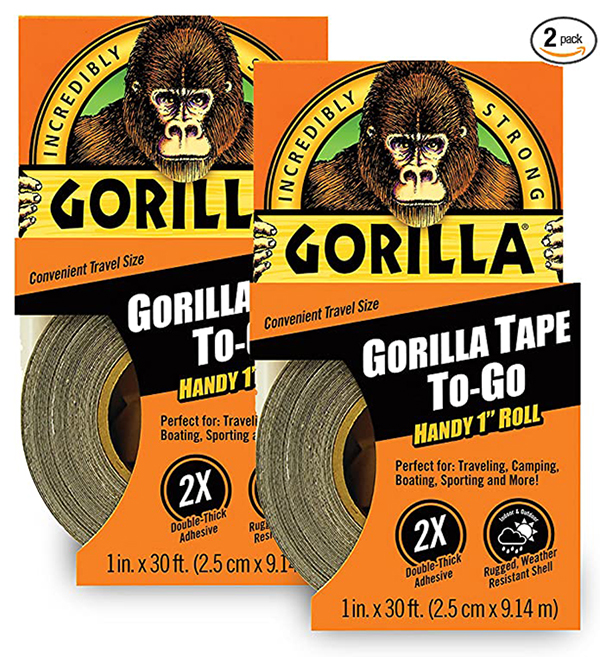 Duct tape is useful for…well, pretty much everything, from repairing a ripped tent to waterproofing your shoes to buddy-taping a broken toe. These mini rolls each have 30 feet of 1-inch tape, and they're easy to toss in your backpack.